The Colerain Chamber of Commerce strives to provide its members with benefits and services at significant savings.  The following is a listing of Members-Only benefits.  Members also receive exclusive invitations to business, social and networking events.  Members can login or contact the Chamber office (President@ColerainChamber.org, 513.923.5036) to obtain member-specific information about how to access these benefits.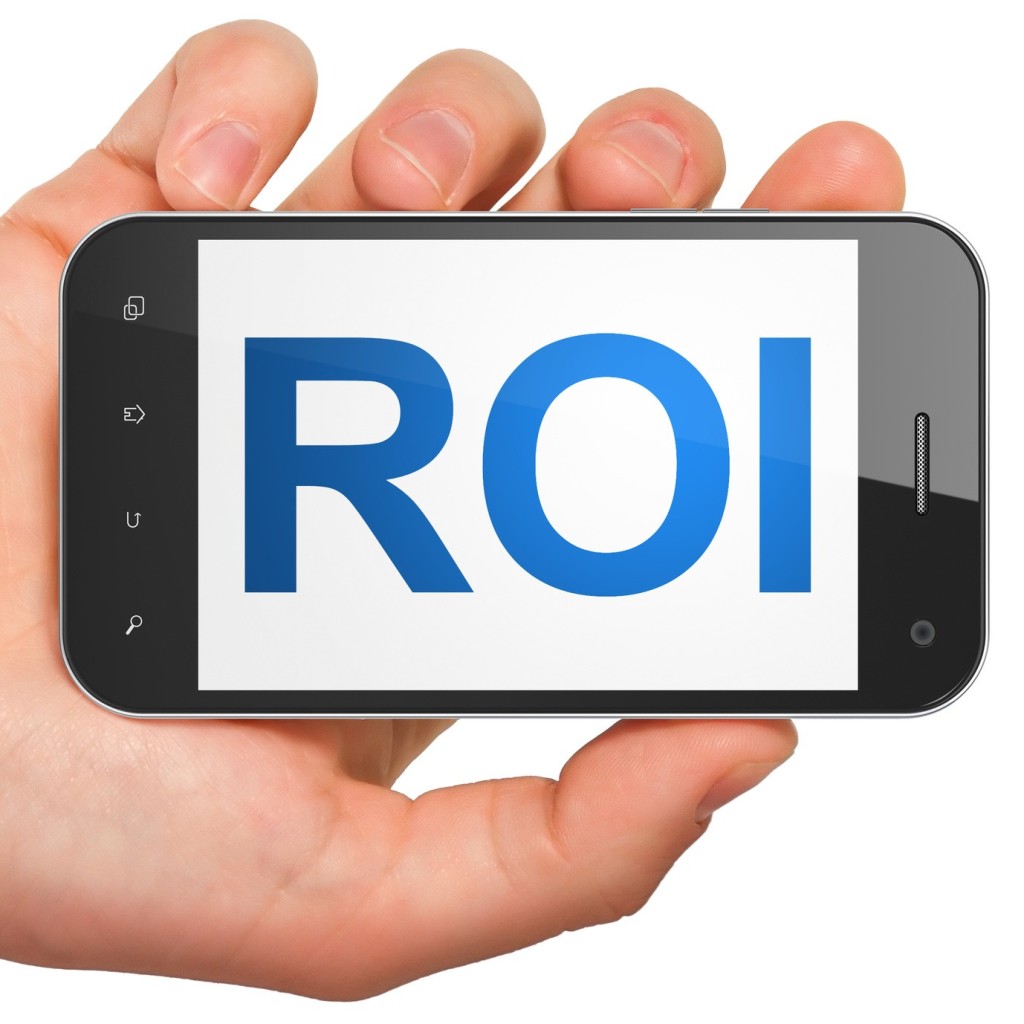 Community Energy Advisors (CEA) is a Public Utilities Commission of Ohio certified energy management firm that educates and empowers organizations of all sizes to maximize the economics of their energy assets. Through the Chamber Energy Program, CEA provides Chamber members with Education, Savings, and Protection on both regulated and deregulated energy expenses. With a credible partner looking out for your bottom-line, members enjoy peace of mind and budget-ability when it comes to your utility costs. If you would like to obtain a free quote to see how much you can save on your electricity and natural gas, simply choose one of the following options.  
Not yet a member? Join now
Already a member? Login for more information
Contact Ken Piechowiak
kpiechowiak@ceateam.com
330-208-2082
Healthcare - Dental - Vision
Colerain Chamber members can save up to 10-50% on Anthem health care insurance when they have 2-50 or 51+ participating employees. These plans are offered to Colerain Chamber members through the Southern Ohio Chamber Alliance. In many cases, these savings are more than the annual cost of Colerain Chamber membership!
Not yet a member? Join now
Already a member? Login for more information
Contact:
Scott Marston
513-661-1114
smarston@inscbs.com
Health insurance is a stand-alone without the dental/vision but that both are available WITH the health insurance.
Prescription drug savings of up to 87% are available to Colerain Chamber members whether or not they have other prescription drug insurance.  This program is free for Chamber members - with no enrollment, activation or expiration date.
Not yet a member? Join now
Already a member? Login for more information
Contact:
Kyle Fields
513-897-1746
kyle.fields@approrx.com
Chamber Members enjoy discount pricing, time-saving convenience and administrative efficiencies with 401(K) retirement plans available through Long Schaefer Financial Advisors. Chamber members can get free quotes on a variety of options.
Colerain Chamber membership must be verified before requesting the free quotes.
Not yet a member? Join now
Already a member? Login for more information
Chamber Members can get free quotes on a variety of options by contacting Michael Long 513.245.0300.
Workers' Compensation Group Rating and Individual
Colerain Chamber members may join the Chamber's Group Rating Program through Hunter Consulting Company, which is a Third Party Administrator specializing in workers' and unemployment compensation.  Available services include, but are not limited to:
Workers' Compensation
Discount program analysis and enrollment (Group Experience Rating, Group Retrospective Rating, One Claim, EM Capping, Destination: Excellence, etc)
Claims administration
Hearing representation at all Industrial Commission hearings
In person claims review; quarterly or upon request
Semi-annual safety training
Unemployment Compensation
Claims Administration
Hearing representation
Common rating evaluation
Voluntary contribution evaluation
Benefit tracking
Not yet a member? Join now
Already a member? Login for more information
Contact:
Brandon Hunter
513-231-4023
bhunter@hunterconsulting.com 
Self Insured Workers Compensation Plan: Teamworx
(Please contact your Chamber to determine if they offer this benefit.)
Teamworx is a PEO (Professional Employer Organization), we process payroll, taxes, workers' comp, and unemployment, as well as providing labor advice and safety services to our clients. 
 How are companies able to save money?   By hiring Teamworx, companies are able to report payroll thru Teamworx's Self-Insured policy, instead of going thru the State Fund. Teamworx actually can determine its' own client's rates, not the BWC (Bureau of Workers Comp).
 Allow Teamworx to perform a FREE REVIEW.  We can help determine the financial impact of hiring a PEO.  Just agree to a review or send back the Temporary Authorization (AC-3).
  Businesses that would benefit the most from working with Teamworx:
Larger State Fund Employers and growing companies
Employers that are already outsourcing payroll
Employers that have dealt with lawsuits or unemployment claims
Employers that have an increase in workers' comp premiums
First Step:
Allow a FREE review (AC-3 Temporary Authorization).  Teamworx will run preliminary numbers and give the employer a good idea how much they will save annually.
Please email me or contact me via phone 513.315.8834  jbaker@teamworxhr.com
3-Hab Managed Care Organization
Every Ohio business is required to register with a Managed Care Organization (MCO). The Colerain Chamber can directly refer members to 3-Hab, a physician-driven MCO with a proven system for returning injured workers to jobs quickly.
Not yet a member? Join now
Already a member? Login for more information
Contact:
Martha Folchi
513-221-3422 x 3206
marthaf@3hab.com
IDShield Identity Theft Protection
Colerain Chamber members enjoy discounted rates for the leading identity theft protection plan, which also provides workshops protection policies, education and more.
Not yet a member? Join now
Already a member? Login for more information
Contact:
Todd Goodwin
855-294-0888
toddg@voluntarymkt.com 
Office Supplies Discounts
The Colerain Chamber of Commerce in partnership with Staples offers savings of up to 10% to all chamber members on in-store purchases and 20% off your in-store Print &Marketing Services orders. Staples is conveniently located off Colerain Avenue & the Reagan Hwy
Not yet a member? Join now
Already a member? Login for more information
Contact:
Colerain Chamber
513-923-5036
president@colerainchamber.org 
Whether you need help with a short-term project or long-term HR support, we can provide the extra hands and the experience needed to accomplish your goals. Bottom line, we save our clients time by tackling their HR challenges, allowing them to focus on what they do best.
Not yet a member? Join now
Already a member? Login for more information
Contact:
513-697-9855
chambersales@strategichrinc.com
We are excited to announce a new program i partnership with Cincinnati Bell.
If you do not already have a commercial internet service provider and are interested in learning more, please reach out to Dave Moravec directly president@colerainchamber.org or contact Ryan Hart ryan.hart@cbts.com 513-673-6340, with Cincinnati Bell. Be sure to reference the Colerain Chamber when making your inquiry.
Adsposure - Bus Transportation Advertising (Cincinnati Metro)
In partnership with Cincinnati Metro and Adsposure, The Colerain Chamber can help make bus advertising more affordable than ever. 
Ready to get started? Our team is here to help you learn about this opportunity and get your program started. Reach out to Tom Michel 513-588-5782 or tmichel@adsposure.com.
Elavon US Bank Payment Processing
(Please contact your Chamber to determine if they offer this benefit.)
Never Miss a Sale!                               
We can help save you money!
Southern Ohio Chamber Alliance has partnered with Elavon, a leading payment processor, to provide you with innovative payment solutions to enhance your business. Chamber members who take advantage of Elavon's payment processing program will get the Chambers preferred partner pricing.
Today, customers want you to accept payments a number of ways – in store, online, over the phone or mobile wallet. This doesn't need to be expensive or complicated, which is where Elavon can help. Elavon offers a simple, cost-effective payment processing program, all backed by the highest standard of customer service. 
Advantages of Choosing Elavon-
All the payment types you need

Elavon enables businesses to accept all major credit and debit cards, corporate, purchasing commercial cards and electronic checks.

Latest payment technology

Smart/Chip/EMV terminals, mobile wallet payment technology, billing and invoicing, medical payments software, in-person, online and tablet solutions for all of your business needs. 

Data security 

We help you protect data with strong encryption and tokenization technology with our Safe-T suite solution.

Get the answers you need when you need them

We are here when you need us with 24/7/365 access to Customer Service.
Feel secure in knowing that you have a dedicated account manager to help you manage your payments efficiently.   

Convenient, Easily Accessible Reporting

Monitor your account at your convenience from any web browser.
Get a free competitive analysis and let us find a solution for your business. To learn more call John Webb at 937-671-1606 or John.webb@usbank.com